Harrold.Net
Welcome to the Harrold Family Web Site!
Something New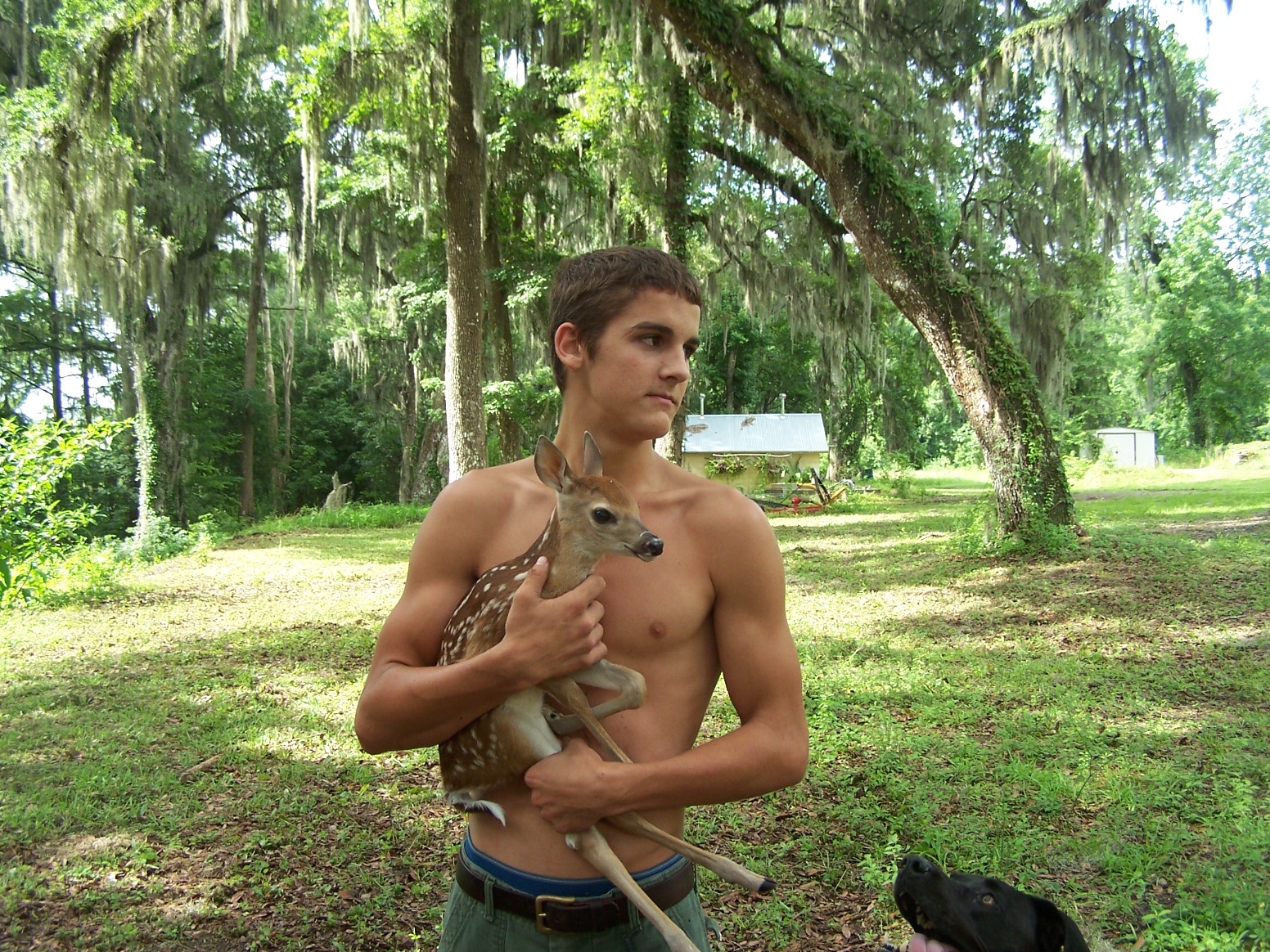 Check out what Ethan found today -- click for more photos!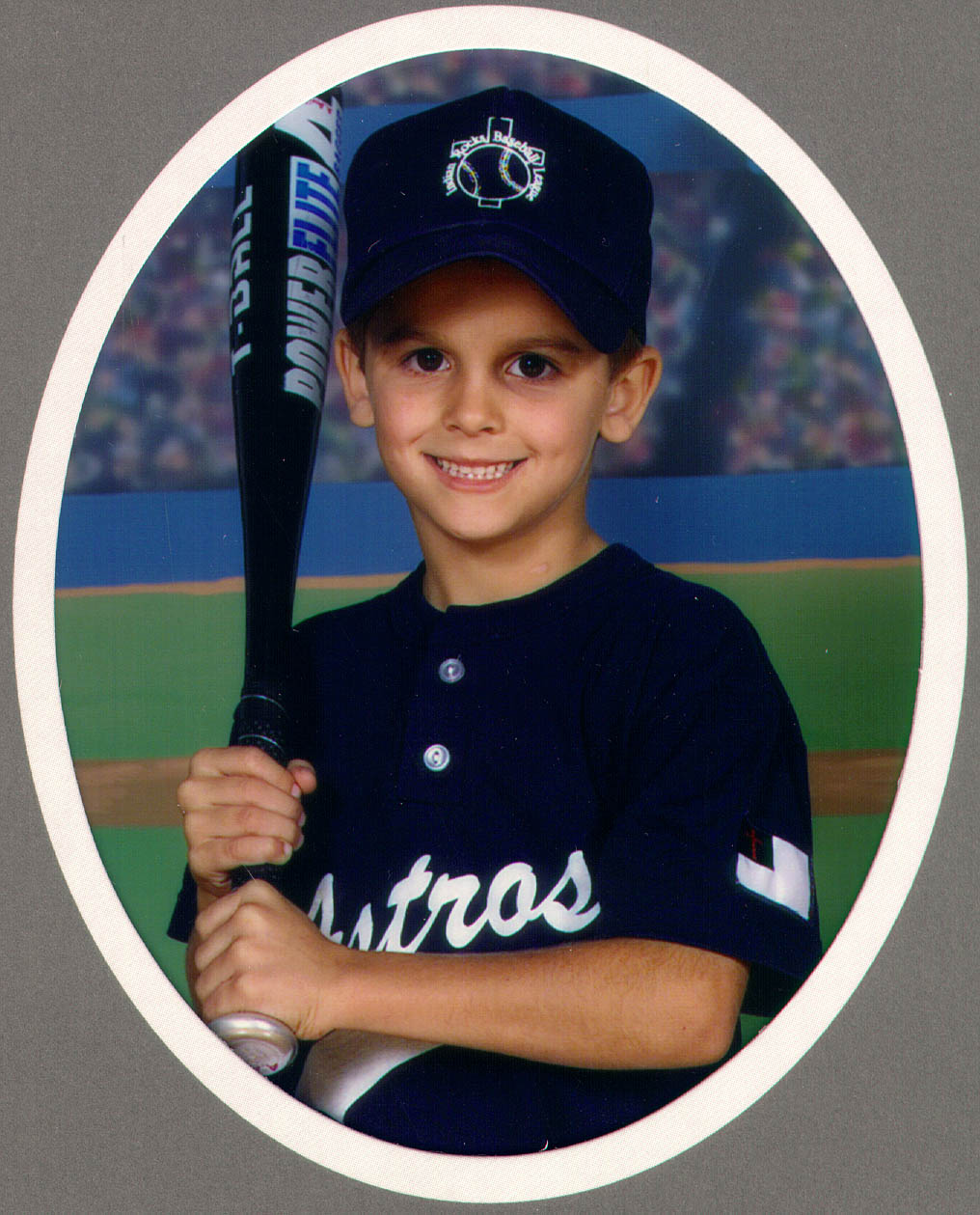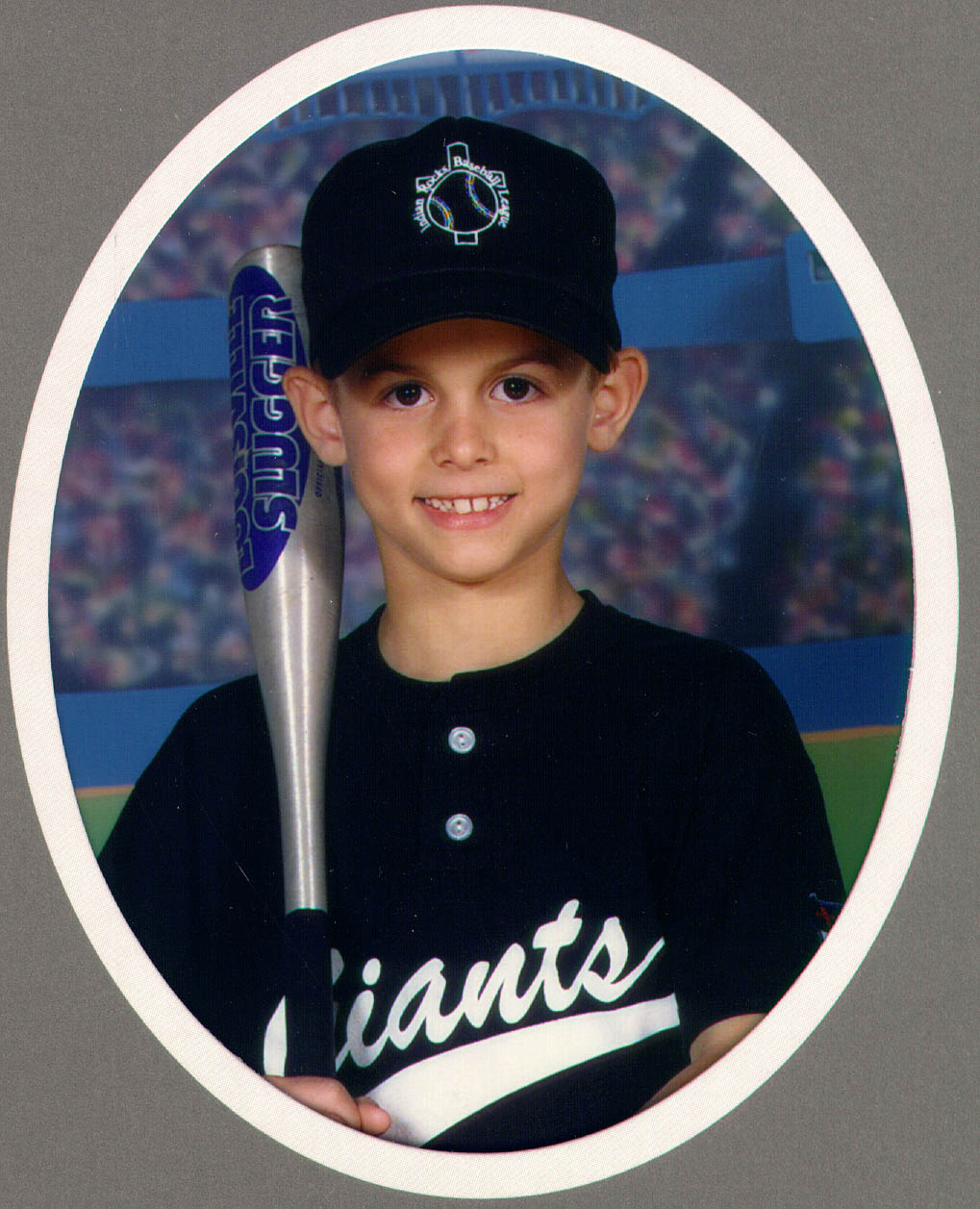 Guess who loved baseball?
(They might not admit they were so cute as "Little Guys!) Click Here to see how they have grown!
How about basketball?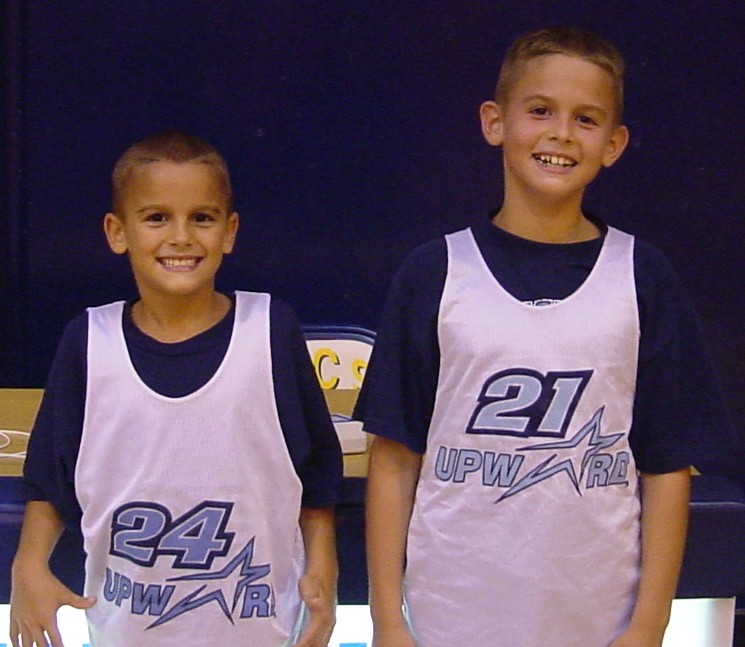 Organic Gardening is Great -- Jane's Basil plants!
----------
Send us any pictures or info you want posted and we will add a page and/or link so you can share it with everyone.
Check out our Sponsors
Besides finding good prices on items for baseball, basketball, health, fitness, sometimes you will find great sources for cosmetics, health and beauty, recreation, fine dining, and even an AMC movie theater...