Some Links you Might Enjoy
The Harrold's love healthy food, fun on the river, biking, and sports especially for Aunt Cathy in CT (she loves the Tampa Bay Rays!)
Where is this place?

Favorite links
... Italian favorites coming soon. If you email us your favorite recipe links, we will post them here.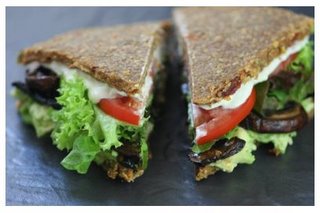 One great thing about Florida is the "old Florida motif" ... like the Withlacoochee River and the great Rails to Trails program that brings countless people by our place in Istachatta (on the outskirts of Hernando county). We are about an hour from everywhere -- Tampa, Ocala, Orlando, Spring Hill, Weekiwachee, and more. We have places where you can explore caves (that's right, caves in Florida), go camping, fishing, canoeing (our local canoe outpost in Nobleton Florida), kayaking ... spend some time checking out the gators (no Aunt Cathy, not the "Florida Gators," but the real thing!)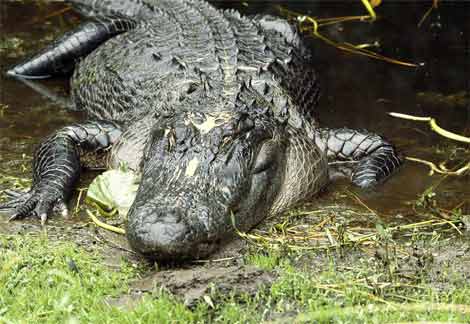 Check out our Sponsorss
Some of our sponsors include baseball, basketball, health, fitness, art and crafts, recreation, camping, fishing, and shopping for all your favorite electronics. Some people love to shop on the internet and find the best deals on electronics (iPod, Dell Computers, Sony DVD Players) ...