Harrold.Net
Welcome to the Harrold Family Web Site!
Jane's Garden Takes Shape
Healthy eating is one reason Jane planted a garden this year. Check out these pictures: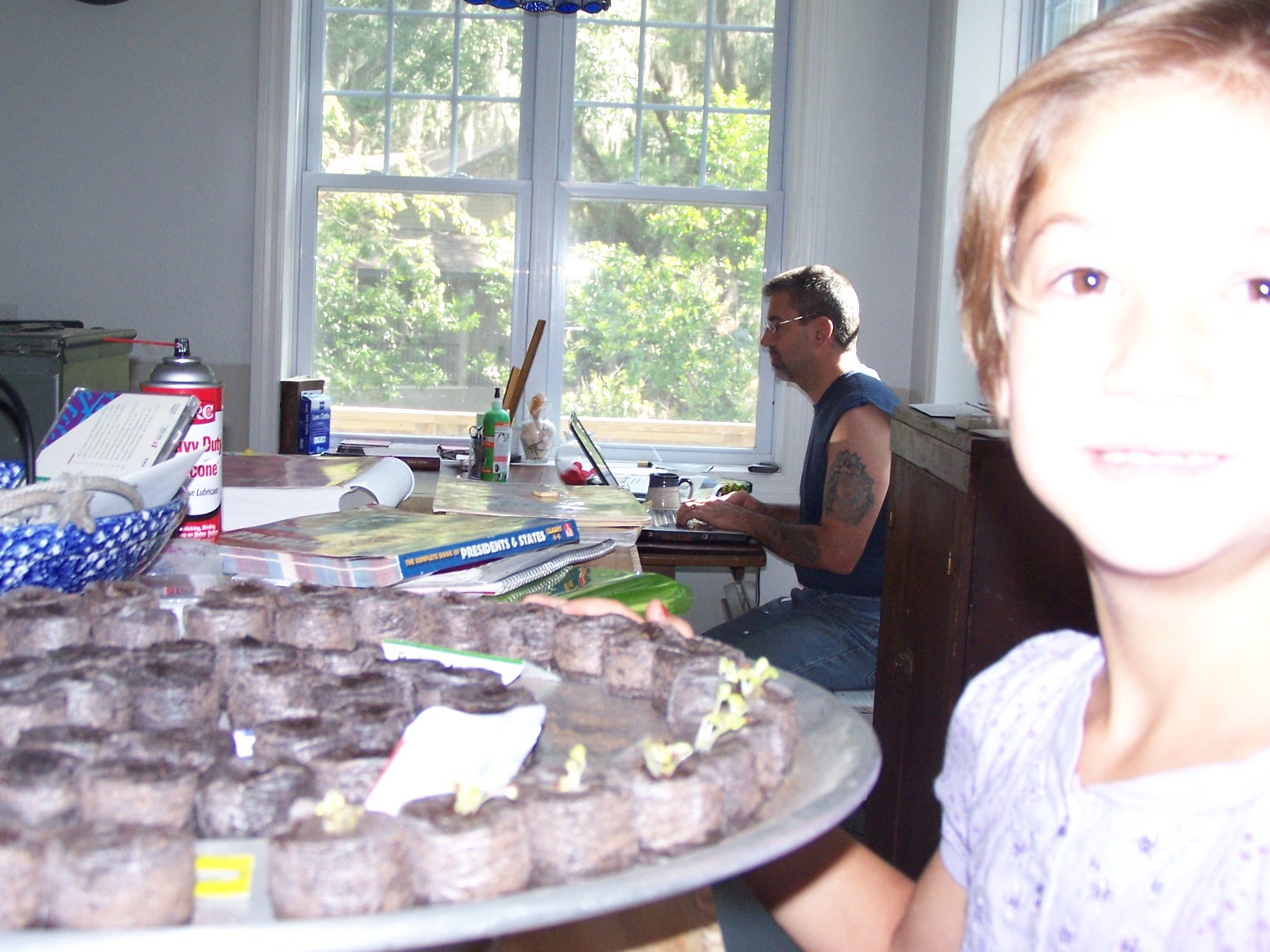 Starting with seedlings: Peppers, Scallions, Squash, and more...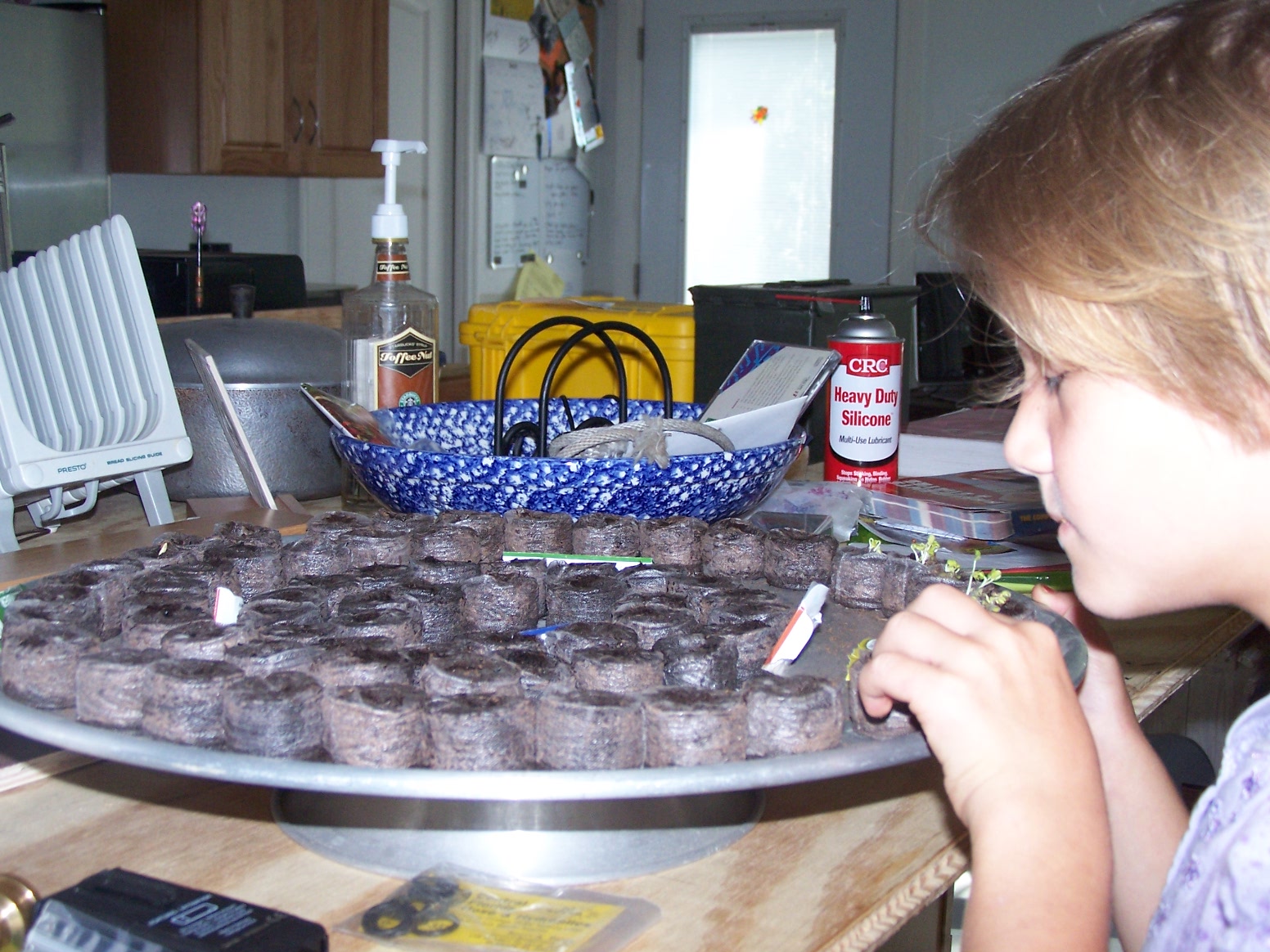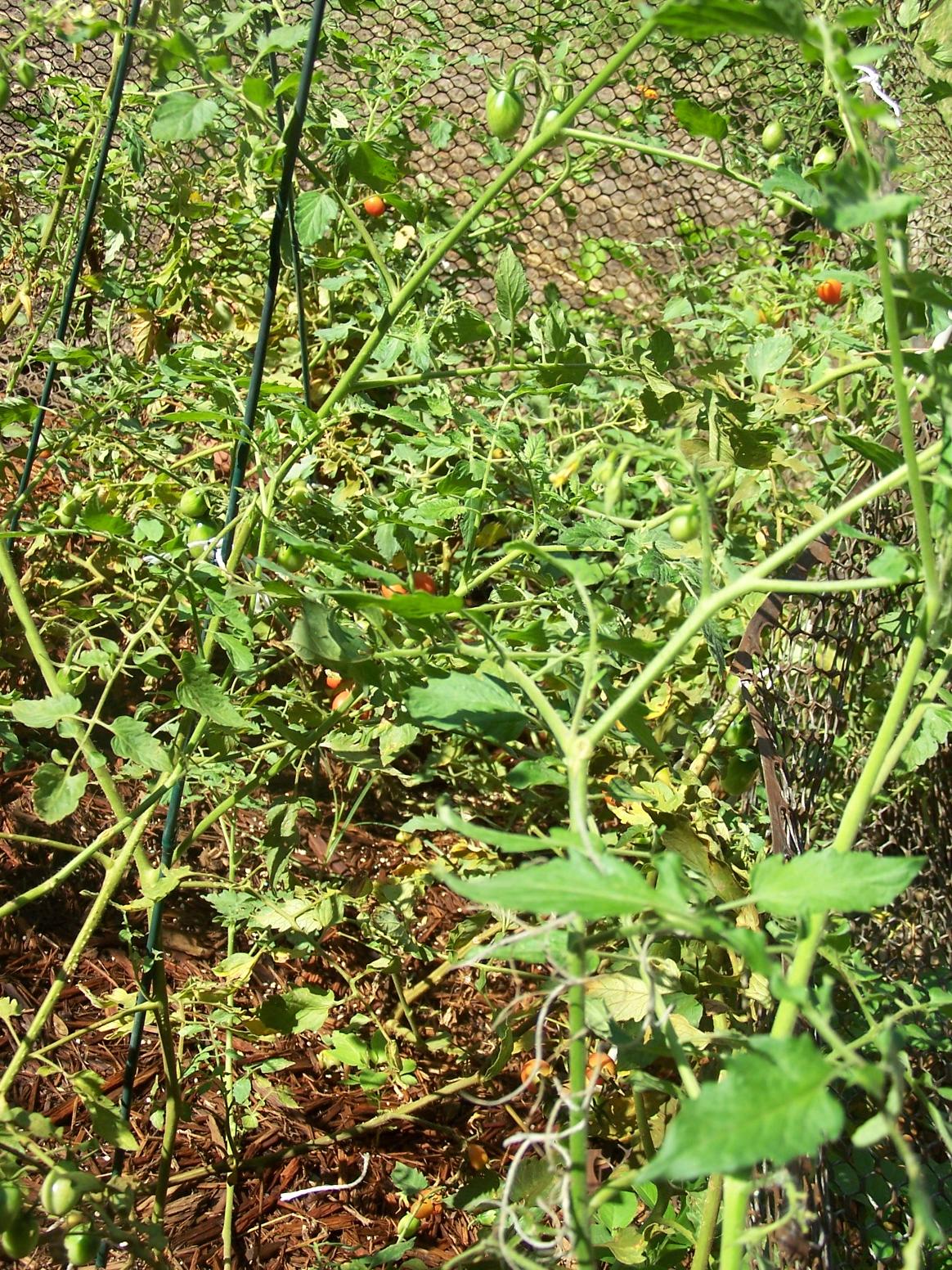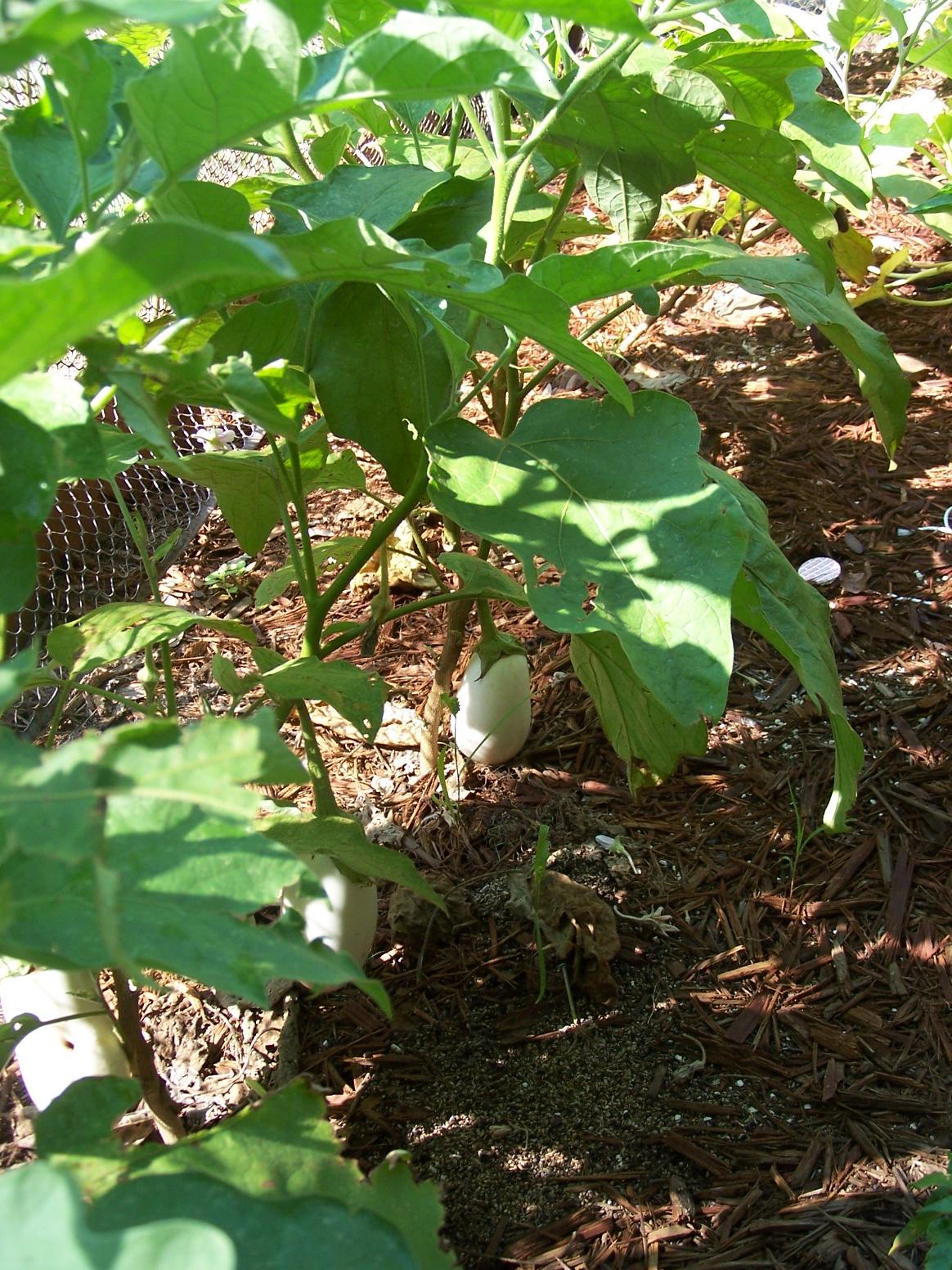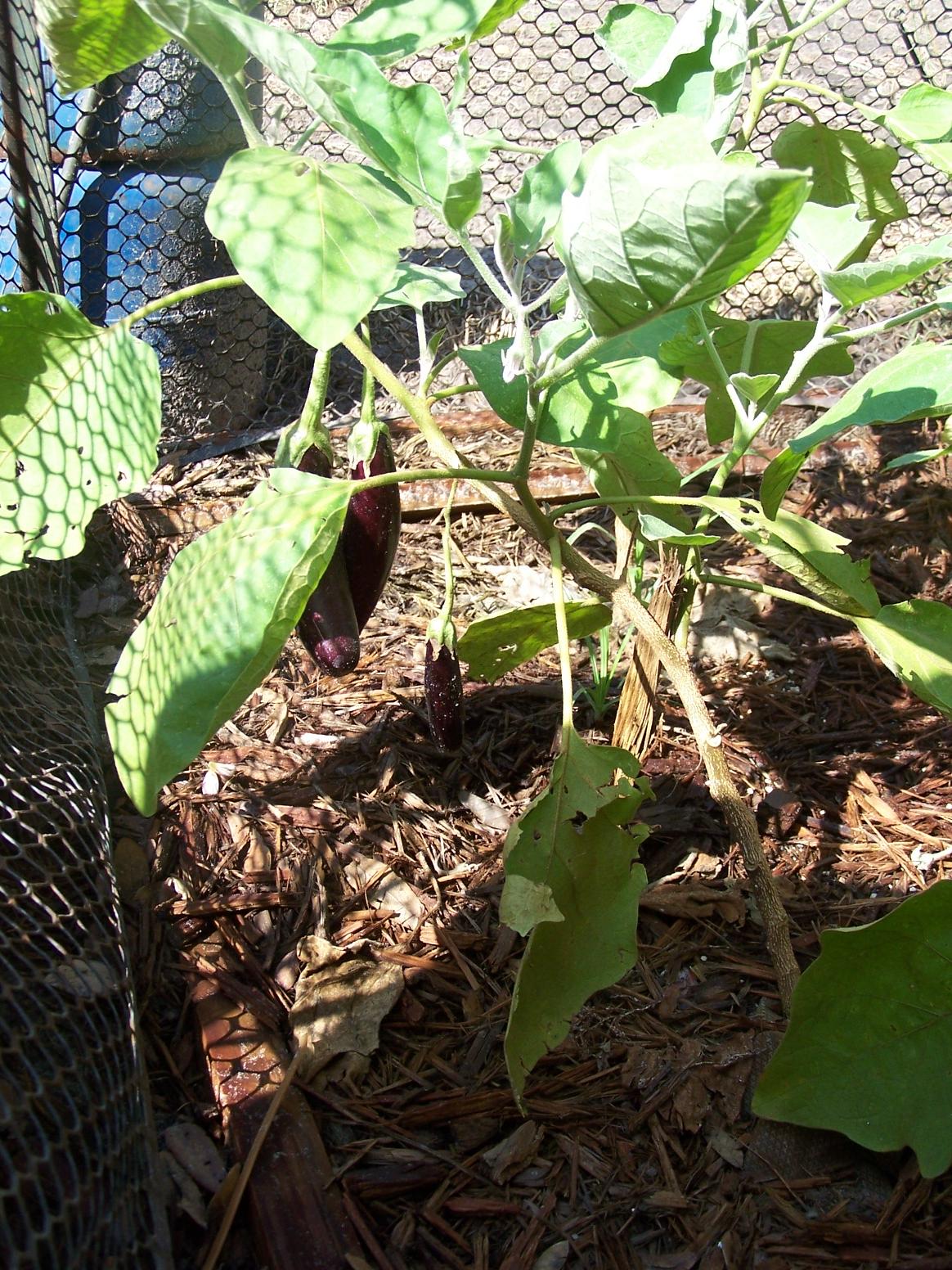 Check out our Sponsors
Besides sponsors for baseball, basketball, health, fitness, you will find sources for cosmetics, health and beauty, recreation, fine dining, and even an AMC movie theater...