Photo Gallery
I am working on our Family web site and will be adding new photos and pages regularly. If you are on my email list, you will receive an email soon, and when I put new stuff online I will let you know.

We all love healthy food, fun on the river, biking, and sports especially for Aunt Cathy in CT (she loves the Tampa Bay Rays!)

School at home is interesting, and the Home School movement has made Home Education part of every school district's lingo. Of course you know Ed is always in school one way or another; he has a Bachelors Degree in Electrical Engineering from the University of South Florida, an MBA from Regis University, and he is an affiliate faculty member for the Masters program at Regis (MSCIT with the College of Professional Studies).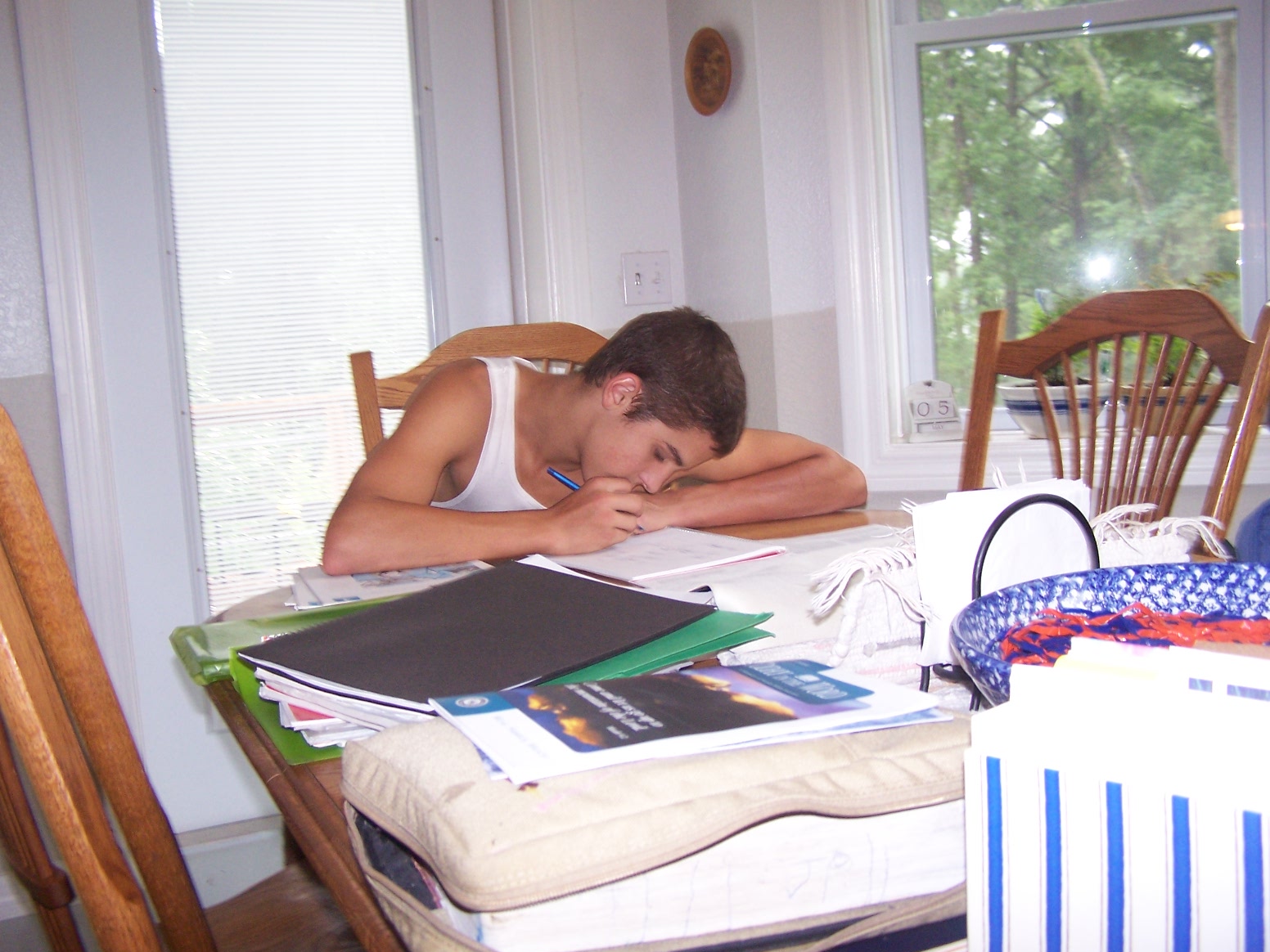 The question is this -- is he awake?
One of our favorite people (Princess Diana, post-humus God rest her soul), reminds us that you must be careful how you live: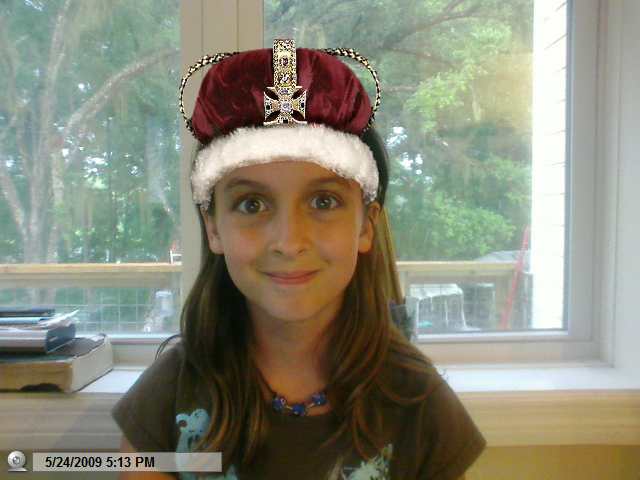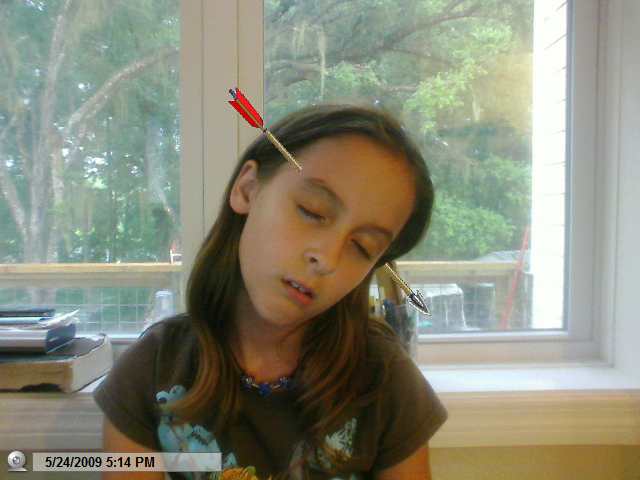 The following is from Wikipedia.org
Diana, Princess of Wales, (Diana Frances;[N 1] née Spencer;1 July 1961 – 31 August 1997) was the first wife of Charles, Prince of Wales. Their sons, Princes William and Henry, are second and third in line to the thrones of the United Kingdom and fifteen other Commonwealth Realms.
A public figure from the announcement of her engagement to Prince Charles, Diana remained the focus of near-constant media scrutiny in the United Kingdom and around the world up to and during her marriage, and after her subsequent divorce. Her sudden death in a car crash was followed by a spontaneous and prolonged show of public mourning. Contemporary responses to Diana's life and legacy have been mixed but a popular fascination with the Princess endures. The long awaited Coroner's Inquest concluded in April 2008 that Diana had been unlawfully killed by the driver and the following paparazzi.[1]
Check out our Sponsors
While you are looking at photos, think about the technology for creating images, video, and even the software for a web page. Some of our sponsors include sports like baseball, basketball, and other areas like health, fitness, art and crafts, recreation, camping, fishing, and shopping for all your favorite electronics...